If you have forgotten your password, you can reset it from your JOLT app. To do so, please follow the below steps:
Open the JOLT app
Click "Forgot Password?"
Type in your email address and click "Send Verification Code"
Navigate to your email, find your verification code, and type it into your JOLT app
Reset your password. Please be mindful of the password requirements (uppercase letter, lower case letter, number, and symbol).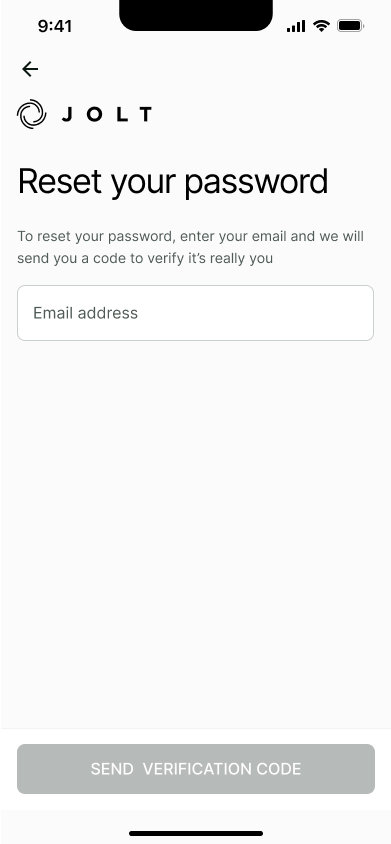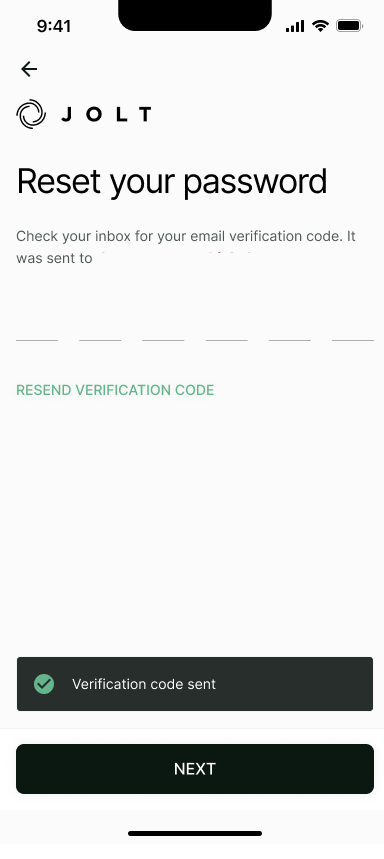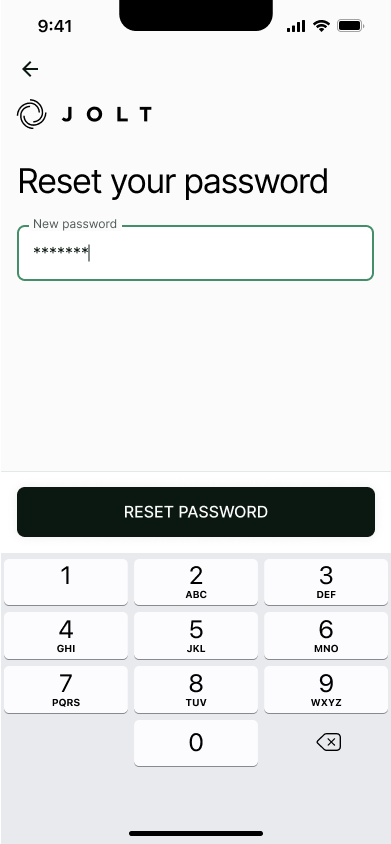 If you are logged into your JOLT app, you can change your password. To do so, please follow the below step
Open the JOLT app
Navigate Account > Account Details
Scroll and select "Change password"
Type in your current password and new password